The Araku Valley is a lovely hill station comes under Andhra Pradesh. Find the best time to visit, how to reach, things to do and places to visit.  Families come here to spend their vacations. It is located at 18.3333N 82.8667E and has an average elevation of 911 meters. In other words, it is located at a distance of 120 km from Visakhapatnam (Vizag). It is close to the Odisha state border. There are some forests which are part of Araku valley such as the Anantagiri and Sunkarimetta. This is surrounded by the Galikonda, Rakarakonda, Sunkarimetta and Chitamogondi mountains. The valley is connected by rail and road to the city.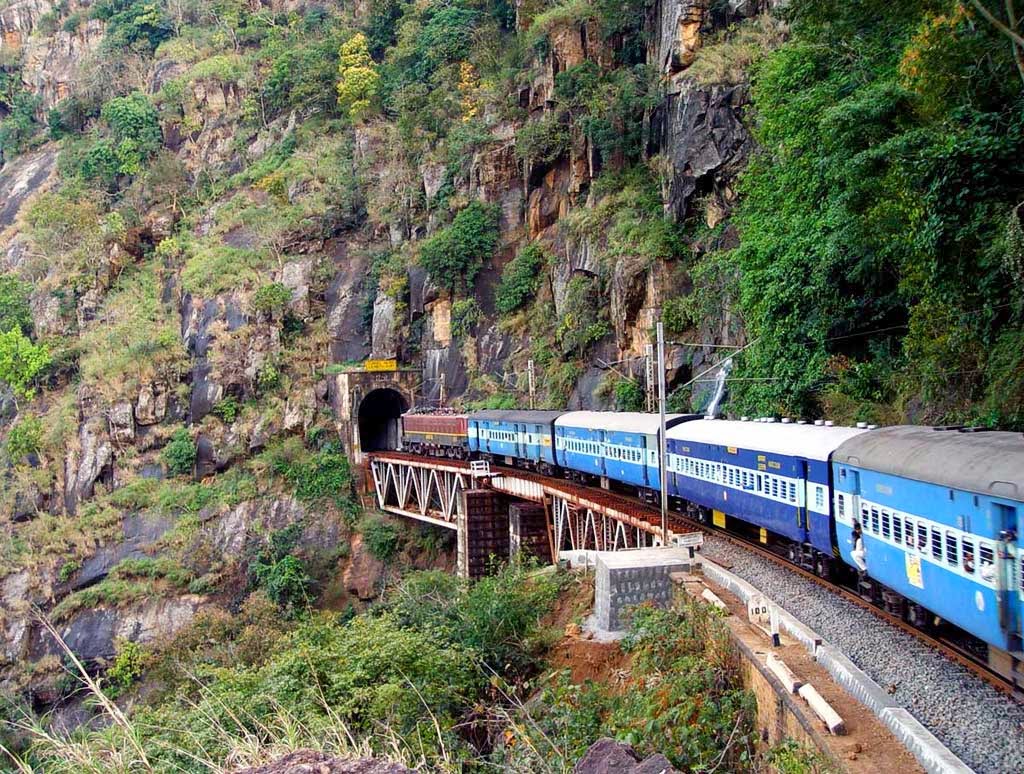 At Araku, two railway stations are there, one on the Indian Railways and the other on the kothavalasa- Kirandul. Both stations are the division of the East Coast Railways. Some famous movies like 'Happy Days', 'Katha', 'Darling' etc were also shot here.
Best Time to Visit?
The best time to visit at the Araku valley is June to October. If you travel there during the peak season of June to October, do be prepared for it to be crowded though. Pin code of this valley is 531151.
How to Reach?
By Air
Tourist e can reach by Bus, Rail.  Currently it does not have an airport, but at 112 Km away at Visakhapatnam. The Airport is well connected to the city Center by the means of transportation.
 By Rail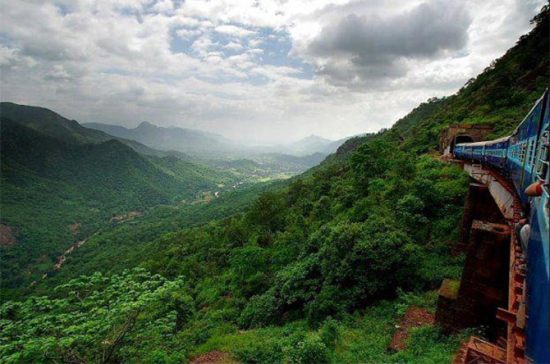 Araku has a railway station at the center of the city. The train starts early in the morning from Visakhapatnam Railway station and takes almost 6 hours to complete the journey. Don't forget to check similar small tourist place called Jonha falls which is located about 930 km distance away.
 By Bus
One can also reach by Bus at the valley. There is 117 Km distance between Visakhapatnam and Araku. The route to Araku Valley is filled with several APSRTC buses in a day. Travel by bus is more comfortable than others. We can stop the bus at the breathtaking spots.
Things to do
 The nature lovers can enjoy and spend a lot of time there.  Araku is a wonderful place with beautiful views of coffee plantation and forested hillsides. There are Borra caves in Ananthagiri hills, also called Borra Guhalu. These caves are rich in flora and fauna and it provides a very beautiful view of mountainous area. Trekking in this area will be memorable moments of your life. You can buy a beautiful, decent old silver jewelry here. There is a wonderful Araku Tribal Museum, where the culture and lifestyle of tribes of Eastern Ghats is fully explained. There is a Dumbriguda waterfalls, which gives a beautiful views surrounded by forests
Places to Visit nearby Araku Valley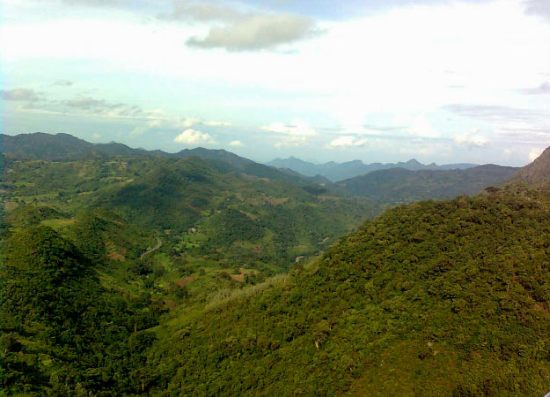 Araku is a very relaxing place, where one can enjoy the beautiful scenes of nature. One of the main beautiful and attracted places is tree top cottages, which are about 10 feet above the ground level and it is surrounded by this lovely valley. Padampur garden is also the center of attraction. There is a toy train in this garden. When the train passes through tunnels, hillsides and streams while journey of Araku valley, it is most enjoyed moments.
There is a coffee house, where one can get all varieties of coffee. There is also a small museum inside the park.
Ticket Price
For Adult: Rs 10 /-
For Children: Rs 05 /-
There is an arrangement of a show for 15 minutes on a coffee plantation, where the history of a coffee plantation in Africa, Europe and India is described.  The few tourist spots in Araku are: –
Chaparai 15 KM from Araku
Padmapuram Garden
Tribal Museum
Movie shooting (Before Araku)
Borra caves 35 KM before Araku
Galikondalu view point (20 KM before Araku)
Coffee plantation (on the way to Araku)
Conclusion
The prevalence of hill station Araku is much more than any other hill station in the state of Andhra Pradesh. The beauty of this place will surely amuse you. One should visit here at least for once to get the real delight of life.