Ramnabagan Wildlife Sanctuary is located in Burdwan, WB. Learn from wiki, how to reach, timing, entrance fees, best time to visit, address, places to visit in detail. The forests of Sal and Teak having many varieties of dumur, jam, kadbels are mainly found in the region of the Ramnabagan Wildlife Sanctuary.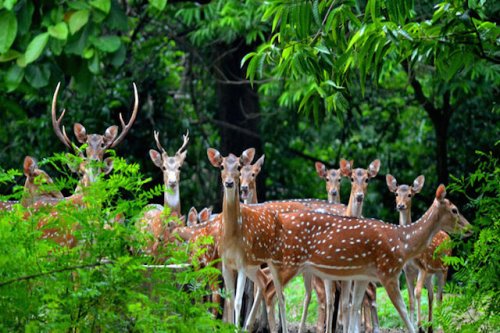 Establishment
In 1960, the area comes under Ramnabagan Wildlife Sanctuary was declared as reserved forest. After that it was named as Deer park because of number of deers in the park and lastly the name was renamed in 1978  with the old one.
There are other well known Sanctuary in our country like Parambikulam Sanctuary and another one which comes under West Bengal itself Ballavpur Wildlife Sanctuary.
Famous For
You get to see beautiful spotted deers which is also known as chital and large number of common langurs namely Hanuman langurs or gray langurs. Black-buck have been found recently in the park. Apart from this many other types of animals are found here like snakes, owls, storks, mongooses, leopards and different species of birds.
How to Reach
The best way to reach the park is from Burdwan by road or by train. Burdwan railway station is at a distance of 4 km from the park. Many buses are also available from Burdwan which leaves at regular interval which takes approx one and half hour to reach. It is very near to G.T Road i.e. N.H.-2 from where you can easily get local bus or taxi to reach the park.
Area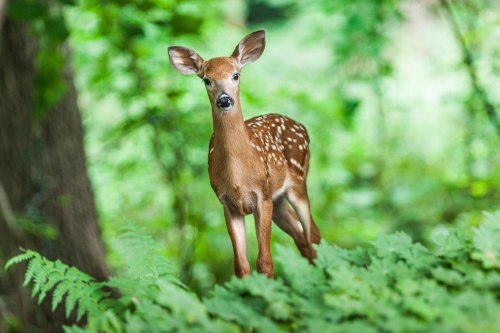 In Mouza Baburbag of  Burdwan city,it covers small area of 35.36 Acre. Golapbag is the nearer place from the wildlife park which is at a distance of 42 km.
Best Time to visit
The kind of animals are found in this sanctuary generally get to see mostly during rainy season. So monsoon is the best time to see the wildlife species inside the park.
Timing
If you want to visit in less crowd then make sure that reach the park at 10:00 AM which is the entry time of the wildlife sanctuary because at that time crowd is less and you need not to stand in the long queue for the tickets. The park get closed at 6:00 PM.
Contact Number: 85097-03161
Address:
Located at:Golapbag
Area: Mouza Baburbag
District:Burdwan
State: West Bengal
Pin Code: 713104
Situated at: 4 km from Burdwan Railway Station
Timing: 10:00 AM – 6:00 PM
Area: 35.36 Acre
Establishment: 1978
Entry Fees: Rs 3 per head