This is the updated list of  Haunted Places located in Pune – avoid driving these places during night time – Kothrud, Highway, Hinjewadi, Camp are few such spot. Supernatural has its own way of attracting people's attention and charming them! Whether you are a dare devil or a weak hearted soul, everyone likes spooks. If dark, mysterious places and ghost stories set your body for an adrenaline rush then it's the right place you have landed. Pack your bag and get ready to take a tour through the Deccan Queen – Pune! Yes you heard it right! Pune inspite of being a vibrant city is home to some of the spookiest places in India. Let's hear what the local residents have to say
The Victory Theatre
This eerie theatre nestled in the streets of M.G. Road, is definitely is not the place to be in after sundown and is dreaded to be one of the most haunted places in Pune. People have reported weird shrills and giggles late in the night along with thudding and banging of seats. This 55 year old building has never been abandoned, yet is famous for its haunting.
Choice Hostel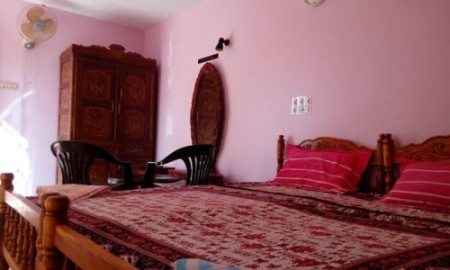 This hostel located at Karve Road, Pune, will send chills down your spine. Many students have left the place due to its supernatural incidents. Sightings of a ghostly lady walking across the corridors late in the night, clad in a red sari has left many feel paralysed. Many students have also heard faint sobs and anklet sounds. Stories reel around the woman being killed by her husband, but nothing has been confirmed yet. Feels like a Ramsay movie? You have to be there to believe it!
Chandan Nagar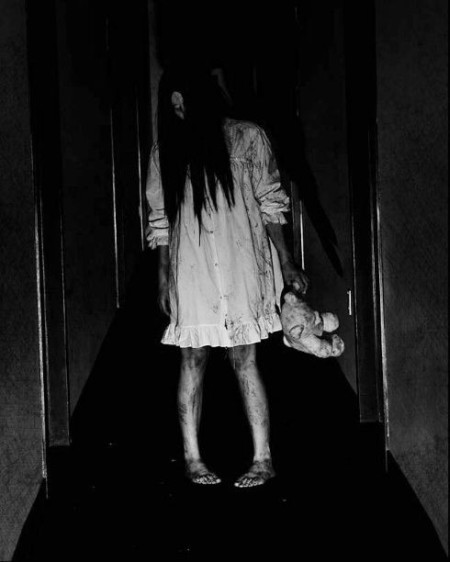 This place will scare you stiff. A small girl in a white frock carrying a doll comes screaming towards you after the clock shows a new day. She was supposedly killed during construction of a house in Chandan Nagar. Reading this itself makes you feel scared. Imagine the fear if her apparition actually shows up in front of you!
The Shaniwarwada Fort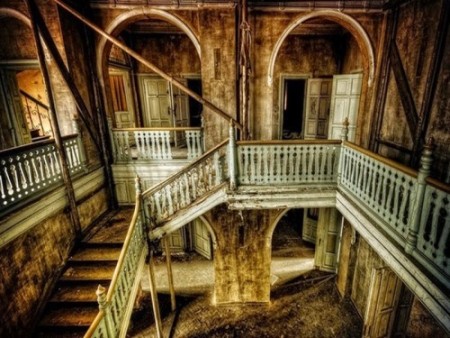 This ancient fort with exceptional architecture has attracted tourists from all across the country. It is said that the fort houses the ghost of a young prince who was murdered brutally. His screams echo across the fort after sundown, but unfortunately it is a rare chance to witness the same as the entry is restricted after 6:30 pm.
The Haunted House: M.G. Road
The very look of this old abandoned house will make you shudder even in broad day light. The house is strewn with old furniture yet no one dares to live in it. Often the screams and crying and of a young girl is heard who was killed in the house.
The Haunted Mansion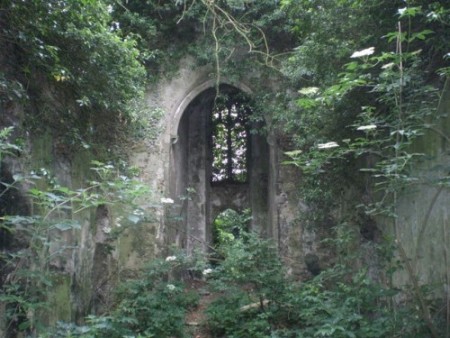 This eerie abandoned mansion in Residency Road, Pune, houses a notorious evil spirit of an old lady whose laughter and screams echoes through the walls. Be careful while exploring because she isn't a pleasant sight!
Sinhagad Fort
Yet another fort which tells the tales of the past through war cries. Also, screams of children are heard late in the night who had died in a bus accident near the fort. Paranormal activity has been reported by villagers near the spot of the accident.
Sinhgad College of Engineering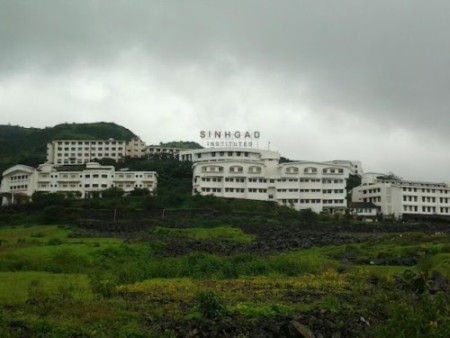 Located in Lonavala, this beautiful college campus is famous for ghost sightings of a student who had supposedly committed suicide after a disappointing academic performance. College students avoid strolling in the dark, especially near the suicide spot.
Gangapuram Society, Viman Nagar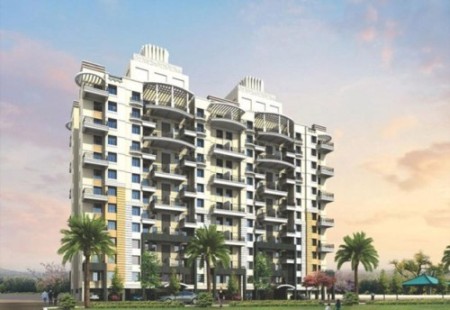 This society is famous for the ghost sightings of a middle aged man who when approached disappears into thin air. Although this ghost has not caused any harm, yet residents get the creeps and dread to come across it.
Khadki or Kirkee War Cemetery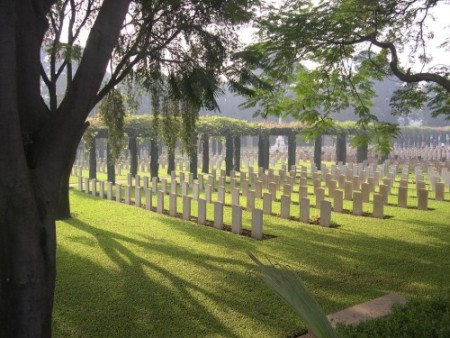 Cemetery in itself is a place where people stir clear. Fear quadruplets if it is haunted. Same goes for the Khadki War cemetery where weird noises and supernatural activities are known to occur.
Lady Halima Begum Urdu Primary School, Kondhwa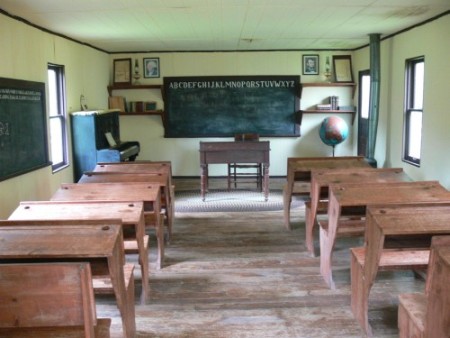 This school located at Kondhwa, Pune, was shut down for some time due to a ghost sighting reported by a student. The student saw an apparition walking straight out of the blackboard.
Symbiosis Road, Viman Nagar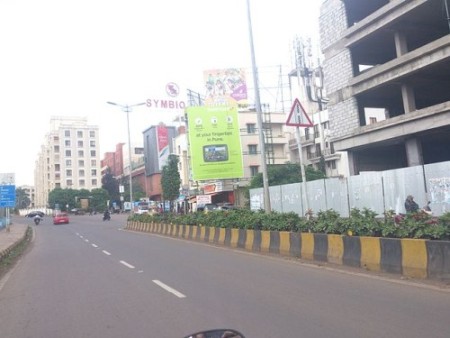 Viman Nagar has yet another spooky place near the Symbiosis College. Local residents and students reported stray dogs barking into nothingness and people collapsing when passing this area after dark alone.
Holkar Bridge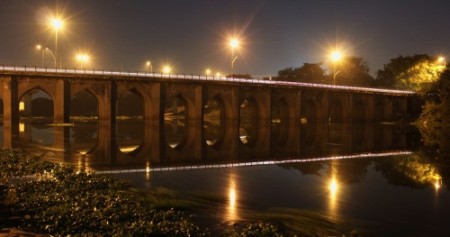 If you want chills and thrills, this is the right place to go for a drive and experience the supernatural. Many unexplained deaths have occurred on this bridge and several ghost sightings were reported. Generally people prefer to stir clear at night.
The Army Camp
This military cantonment has several abandoned camp houses and clubs. This place is assumed to be haunted as screams and shrill cries of pain are heard often which are assumed to be the soldiers and their family members killed during war time.
Senapati Bapat Road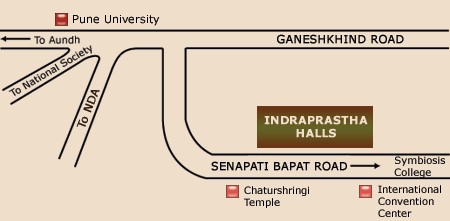 This place harbours the spirit of a cow who was brutally injured and eventually died. Local residents have spotted the cow several times covered with blood on the same spot.
So now since you have this amazing list of haunted places in Pune, pack your bag and get ready to explore the unknown! Visit at your own risk! Don't tell me that I didn't warn you!