The beautiful Kanchendzonga National Park is located in North Sikkim. Find the best timing to visit, entry fees, climate, attractions, how to reach to history. The name of this national park is derived from the famous Kanchenjunga  mountain. This national park is spread in approx 850 km.  Common animals of this national parks are Snow Leopard, Musk Deer and several small animals.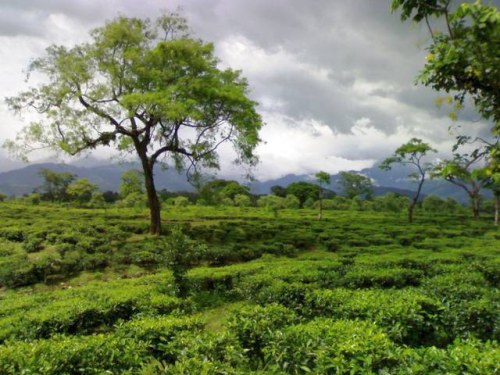 History
Khangchendzonga National Park was earlier known by the name Kachenjunga National Park, the name being coined after the mountain range Kanchendzonga which falls in the state of Sikkim, North East India. The third highest peak stands at an elevation of about 8500 meters and the area of the park is about 850 square kilometres and is about 1800 meters above sea level. It was established in 1977 and is government regulated by the Ministry of Environment and Forests, India. The north boundary of the park runs along the cold desert area of Lhonak Valley and Lachen. The west boundary shares with the neighbouring countries Nepal and China.
This park offers spectacular view of its surrounding, housing a variety of rare species of animals and also is the source of 18 glaciers. It is also one of the few parks which are stationed at a high altitude. The Lepcha tribe is assumed to be settled in this park.
How to Reach
By Road: One can reach the Park taking the NH 31A Highway, Sevok-Gangtok route. The nearest city is Gangtok and nearest towns are Yuksom, 20 kms west and Chungthan, 20 kms north of the National Park. Any private rented car or public buses can be availed from theses nearest locations to reach the spot.
By Rail: Siliguri Junction in New Jalpaiguri is about 220 kms away from the Park and is the nearest railway station. Rest of the journey needs to be covered by road.
By Air: Bagdogra Airport in Darjeeling is the nearest airport which is well connected to all major cities. It is about 220 kms from the spot. The Gangtok Hellipad is yet another option for air travel.
Contact Number of Khangchendzonga National Park:
03592-281-261
03592-280-572
Email Address: knp1977s@gmail.com
Best Time to Visit
Spring is the best season to visit which is from March end to May. Winters are freezing and experience heavy snowfall. Monsoons are also extreme which generally is from June to October. It is best avoided during these times as there are road risks of landslides involved.
Hotels:
Hotels are very few. There are four rest houses available with a total of 20 beds and thus booking should be done well in advance from the Range Office to avail the accommodation.
Major attractions
Kachenzdonga Biosphere Reserve: This area covers about 2900 square kilometres and has the highest and most complex eco-system in the world. The area has diverse number of biomes for each eco-system ranging from an altitude of about 1200 meters to above 8500 meters above sea level. From tropical eco-climate to Arctic, this place has it all.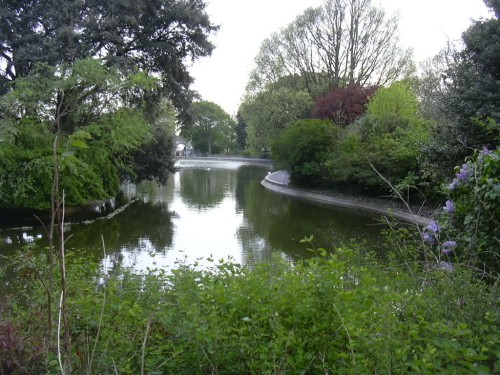 Flora: The rare Cordyceps fungi or the caterpillar fungus is found in this reserve. It has immense medicinal value and is treasured worldwide.  This fungus is found underground, chiefly in the alpine regions. An ancient climber Schisandra has also housed itself in this reserve. Its fruit is widely used as a medicine and is famous for possessing all five flavours. Apart from these rare species, other medicinal shrubs, oak, fir, birch, maple, willow trees are also found in abundance.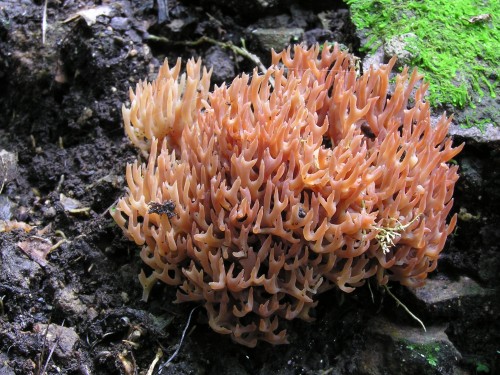 Fauna: Amongst the various species found, the Himalayan Blue Sheep, Mountain Leopard, Himalayan Tahr, Musk Deer, Sloth, Red Panda, Black Bear are a few most prominent ones. Asiatic Wild Dog is a rare species found here. Birds like Snow Pigeon, Green Pigeon, Tibetian Snow Cock, Blood Pheasant,  Asian Emerald Cuckoo to name  a few, are easily spotted in the wilderness.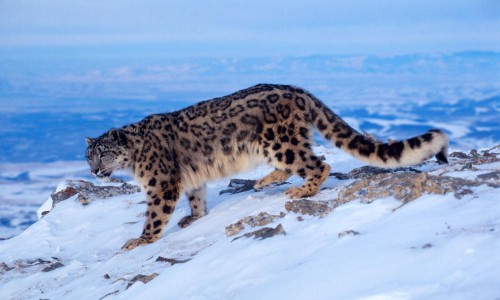 Historical monuments: There are various lakes, hot springs, caverns and stupas or religious shrines which are nestled amongst the forest area. Although the areas are banned from visiting, they can be easily spotted on a guided tour.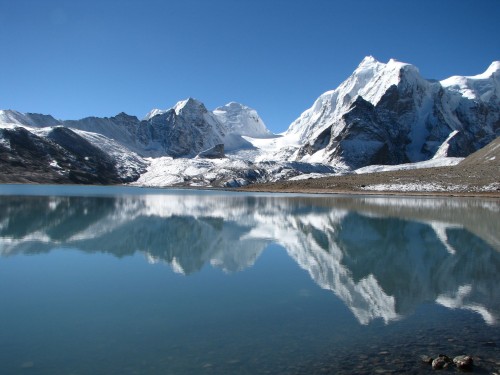 Treks:
The National Park is generally reached and explored through treks which are organised and guided by local agencies. The start point is generally from Yuksom, north of the park and wnds at Dzongri. Other routes include the Bakim-Goechala through Thangshing and from Dzongri Base Camp to Khangerteng via Rathong.
Trek to Green Lake is a very popular and routes include Lucanes via Marco Polo Club and a longer route via the Lachen-Muguthang-Khyoska La-Rest Camp route.
Mandatory Documents or Permits:
Nationals:
Permission from State Chief Wildlife Warden
Inner line Permit from State Home Department
International:
Ministry of Home Affairs, Delhi, Government of India
Permission from State Chief Wildlife Warden
Glaciers:
Amongst the 18 glaciers, Zemu Glacier is the most spectacular and mighty glacier. Running 26 kms in length it is the source of Teesta River and is the largest in the Eastern India region. Treks to this area is dangerous yet a rewarding and unforgettable experience.
Most of the treks are through this protected area and thus it becomes a mandate to have the permits ready. ID cards are also a must to visit this area and seep in its beauty and be mesmerized by its spectacular splendour.