Looking for popular picnic spots near by Ahmednagar city? Find beautiful places to visit on this new year and summer season, perfect for family and couple within 50 and 100 km distance.  Ahmednagar is a preferred place of numerous tourists as it consists of various temples, forts, gardens, etc. Here you will get to know about the places to visit in Ahmednagar in one day.
List of Top 10 Picnic Spots in Ahmednagar
Following are some most relaxed places to visit near by Ahmednagar within 25/ 50/100 km areas and consider safe places for couple and family:
Black-Buck Sanctuary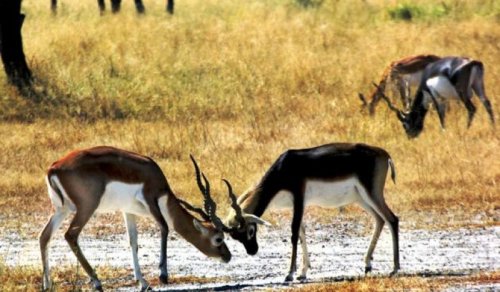 If you are willing to spend some time with your family and friends under the open sky, then you may visit the Black-Buck Sanctuary. This sanctuary possesses more than 400 black bucks and around 300 Chinkara antelopes. The entire space of 340 hectares is surrounded by green agricultural cultivation.
Kedgaon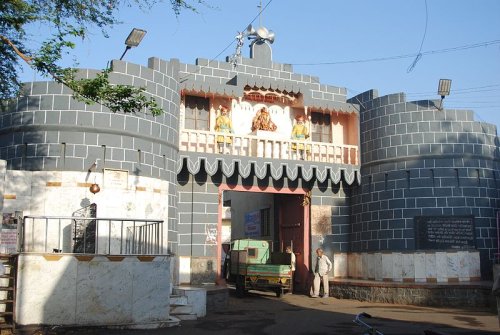 For those who are looking for places to visit near Ahmednagar within 50 kms may visit the Kedgaon Town. Besides enjoying the natural beauty, you can also go to the temple of Goddess Renuka or Durga. This temple is popular because people from various religions come to this place for celebrating Navratri festival. Also check famous Picnic spots in Ahmedabad to enjoy small trip with family.
Mula Dam
It is popular for being the biggest dam of Ahmednagar. This dam is also known by the name of 'Dnyaneshwarsagar Dam and is also close to Mahatma Phule Krishi Vidhyapeeth. If you want to cherish the beauty of this place, then you can also stay in the beautiful rest house just beside it. You may practice activities like boating and is known as one of the best picnic spots near Ahmednagar for its beautiful surroundings. Don't forget to check Nalsarovar Bird Sanctuary which is a 02-03 days trip.
Pedgaon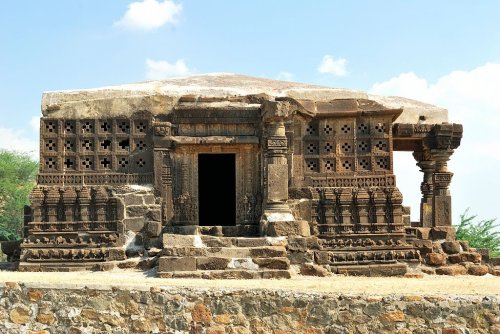 If you want to plan a picnic in such a place which is far away from the daily corporate hectic lifestyle, then you may surely visit this small village. Its beauty enhances as it is situated on the banks of the Bhima River. Besides natural environment, Pedgaon has a fort named Fort of Pedgaon. But, you will get to see the ruins of this popular fort. This fort has five temples and a building named Mastani Mahal. The Lakshmi Narayan temple is an excellent evidence of architecture along with carved pillars and engraved pictures of animals on the walls. The Baleshwar Temple is in a ruined state and contains well carved eight pillars.
Faria Bagh Palace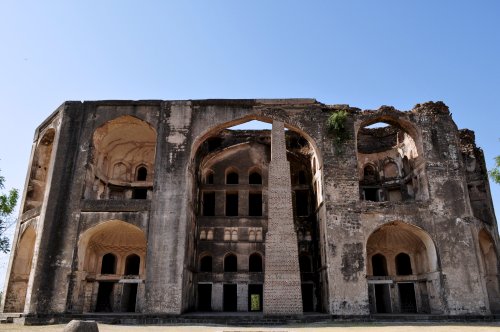 Though this architectural master piece is not in good condition at present, but you can still visit this place during weekends. It was built in the memory of Burhan Shah who is the son of Ahmed Nizam. The octagonal structure along with domed central hall and flat-roofed upper storey provide an excellent look. In earlier days, this palace was used for the purpose of recreation by the noblemen.  If you are couple then consider Wilson hill station to visit for a one day trip.
Ahmednagar Historical Museum & Research Centre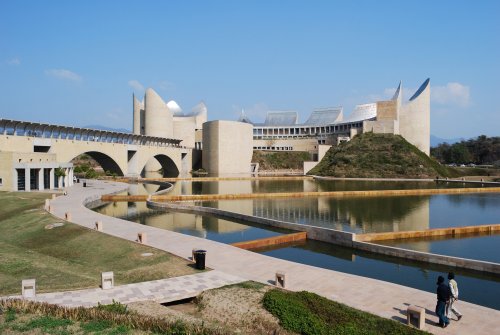 People who have growing children at their home must pay a visit to this outstanding museum as it is renowned for possessing a huge collection. This museum possesses nearly 8000 coins, about 12000 manuscripts, various artefacts, etc. Other attractions include a 66m long horoscope and the London map of India.
Salabat Khan's Tomb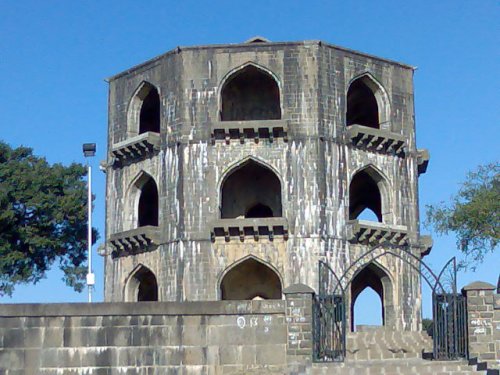 One of the best places to visit near Ahmednagar within 200 kms is this octagonal shaped tomb of Salabat Khan. Besides watching this historical place, you can also enjoy the beauty of a hill named Shah Donga. This tomb is at times mistakenly referred as the Mahal of Chand Bibi.
Bagh Rauza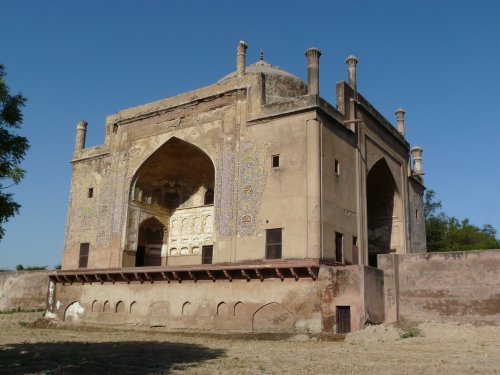 It is the tomb of Ahmednagar's founder, Ahmed Nizam Shah. It is situated near the Delhi Gate and is one of the finest monuments of Ahmednagar. It is also referred as the Garden of Shrine.
Ahmednagar Fort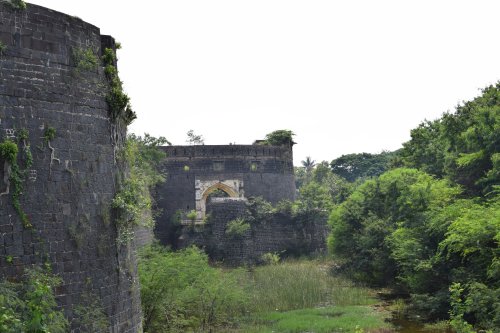 The next perfect picnic spot near Ahmednagar is the Ahmednagar Fort which is located just in this city's heart. The complex of this fort possesses namy buildings that are in good condition till date.
Meherazad
One of the best places to visit near Ahmednagar within 150 kms is Meherazad which is the last residence of Meher Baba. This complex consists of gardens, buildings, Mandali Hall, Seclusion Hill, etc.