This beautiful Wilson Hill Station is located near Dharampur, Gujarat. Find out nearest places to visit, best time, things to do and how to reach. It is the nearest hill station to Surat. It was named in the memory of the Governor of Mumbai Lord Wilson. This is very close to the Pangarbari Wildlife Sanctuary . It is one of the Hill Stations in the world from where we can have a glimpse of the sea. People often rush to the Wilson Hill station in summers with their families and friends as it is one of the best places to hang out with friends and to enjoy your holidays with your family. There is a huge rush of visitors in the summer season as it is the coolest area.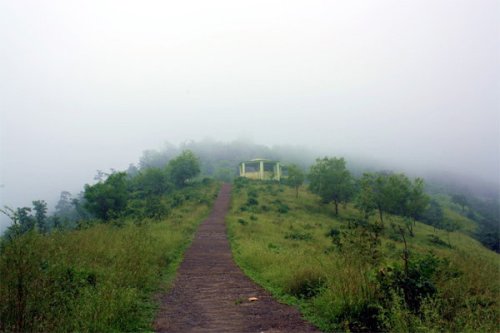 How to Reach?
There are many ways to reach this soul soothing place Wilson Hills. Visitors can prefer road transport such as buses which comes very frequently to this place. Moreover, own vehicle is best conveyance as you can visit freely to your favorite destination. Descent roads and enjoyable weather will let you relish with every passing minute. Railway facility is also there to reach this place. From Dharampur town, it takes hardly 30-40 minutes to reach.
Other Places to Visit Near by Wilson Hills
MARBLE CHATRI POINT
STEEP VALLEY POINT
OZONE VALLEY POINT
SUNRISE POINT
SUNSET POINT
SHANKAR WATERFALLS POINT
BARUMAL TEMPLE
LADY WILSON MUSEUM
THE DISTRICT SCIENCE CENTRE
JALARAM DHAM FALADHARA
BILPUDI TWIN WATERFALLS
There are other beautiful places to visit like hill stations near Ahmedabad and the Barda wildlife sanctuary.
Best Time to Visit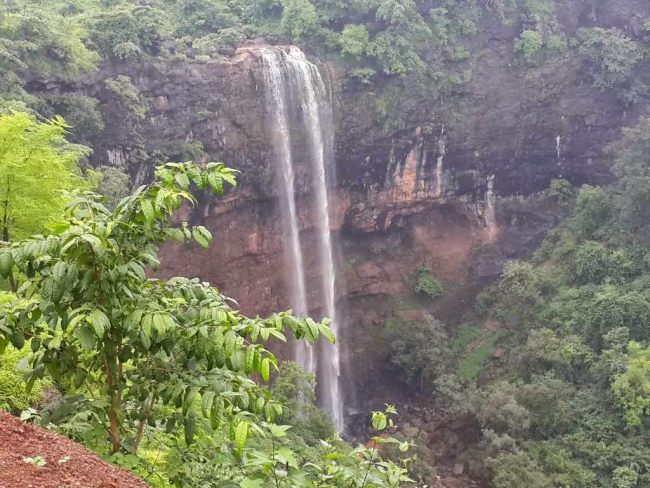 If you are planning to visit Wilson Hill station, then it is advisable to visit in the best time period for having great fun. First of all the best time to visit the place is Monsoon Season as monsoon adds more beauty in the place. You will find the hills properly covered with clouds. Rain also provides you with the coolest atmosphere to visit.
The second best time to visit the place is the Summer season. People often fed up quickly with this sweltry and scorching summer season. So people rush to the hill stations for getting rid of the heat of the sun. So Indians love to visit Wilson Hill Station as the less humid climate of the place gives relief to them from sunny season. So the people most likely to visit this place in monsoon or summer season.
Things to do?
Wilson is the smallest Hill Station of Gujarat State. If you are a nature lover, if you love adventure in your life, then Wilson Hill Station is the best place to be visited this summer. It is also known as mini Saputara. You will fall in love with the Journey to this hill station as you will pass through the Curvy Roads, Hills covered With Greenery, Farms, Little villages will soothe your eyes.
Some people enjoy the journey more than the destination. There are many things to do once you have reached your destination. Barumal Temple located the middle of hills is the major attraction of the Wilson hills. Along with it, you will also visit the several points of attractions in Wilson Hills like Sunset Point, Ozone Valley, marble Chatri, Shankar Waterfalls, etc. It will take some forty minutes to reach to the Top. All in all you can visit this place in a day.
Conclusion
Being a nature lover, you will definitely find this place better to visit your summer vacations. You should also visit the nearby places mentioned above for having full on fun. Trust me, Wilson Hill Station is the best place to visit this summer season. Go and enjoy the fullest.