Find the list of national parks and Wild Life Sanctuaries in Jharkhand. There are total total 15 located from Jamshedpur to Palamau. Find its establishment date to area in km. The wildlife of Jharkhand is quite vivid and never fails to offer all the tourists an extreme lvel of jungle experience along with thrill. To enjoy the wildlife tour of this place, visitors may avail excellent wildlife tour packages according to their preference and convenience. For providing the flora as well as the fauna species excessive protection and security, they are naturally reserved in various wildlife sanctuaries in Jharkhand.

For the convenience of the tourists, here is a brief summary about some of the outstanding sanctuaries present here in Jharkhand.
Hazaribagh Wildlife Sanctuary
While talking about sanctuaries of Jharkhand, the name which needs to be mentioned in the top list is none other than the Hazaribagh wildlife sanctuary. It was established in the year 1955 and is situated 55 miles north of Ranchi. With respect to the sea level, this place is located at an approximate height of nearly 2,018 feet and is spread over a total area of 184 square km. This sanctuary is the home of wide range of animals including panthers, leopards, tigers (only few), wild boars (also known as wild pig), sambar, chital, wild dog, black bear, sloth bear, pigeons and hyenas. Besides this, the natural beauty of this place is worth appreciating too.
Betla National Park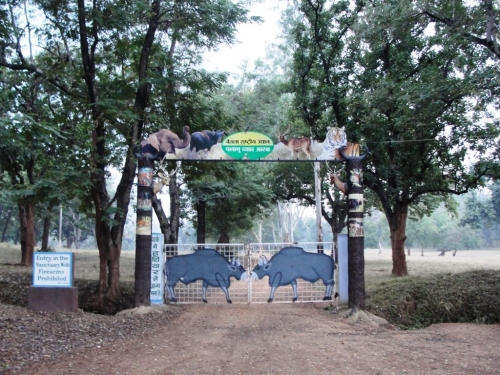 Betla national park of Jharkhand's Palamau district offers visitors a fascinating view of wildlife wandering about in natural surroundings which includes hills, forests and valleys. The most popular view of this national park is spotted deer roaming about in herds. Some of the mammalian fauna found in Betla national park are rhesus, langur, wild boars, blue bulls, etc. Here you will get to see elephants in huge numbers.
Gautam Buddha Wildlife Sanctuary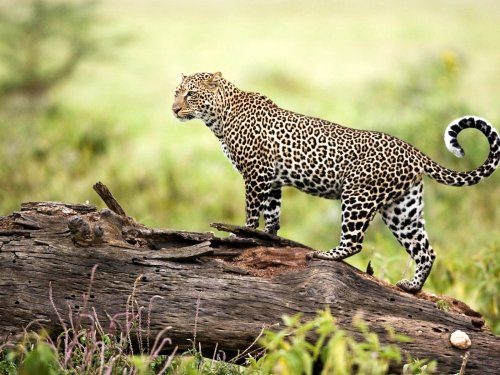 The location of Gautam Buddha wildlife sanctuary is in Bihar's Gaya district and Jharkhand's Koderma district. Before becoming a famous wildlife refuge, this place was treated as a private hunting reserve and occupies a total area of approximately 259 sq. km. Plant species include ravine thorn forest, dry and moist sal forests, tropical dry riverine forests, etc. Fauna like leopards, tigers, wolves, chinkaras, various birds, etc. are found here. As this sanctuary is 65 km away from Gaya, so visitors can reach this place via airplane or train and also has rest house.
| | | | |
| --- | --- | --- | --- |
| Sr. NO | Name | Area(In Sq. Kms.) | Establishment |
| 1 | Hazaribagh  Wildlife Sanctuary | 183.89 | 1977 |
| 2 | Palamu National Park | 250 | 1976 |
| 3 | Betla National Park | 681.99 | 1986 |
| 4 | Dalma Wildlife Sanctuary | 259.48 | 1976 |
| 5 | Palamu Tiger Reserve | 1342.22 | 1974 |
| 6 | Gautam Buddha Wildlife Sanctuary | 121.14 | 1976 |
| 7 | Saranda – The Sal Forest | 820 | – |
| 8 | Udhwa Lake Bird Sanctuary | 5.65 | 1991 |
| 9 | Singhbhum Elephant Reserve | 13,440 | 2001 |
| 10 | Mahuadanr  Wolf  Sanctuary | 63.25 | 1976 |
| 11 | Topchanchi Wildlife Sanctuary | 8.75 | 1978 |
| 12 | Lawalong Wildlife  Sanctuary | 207 | 1978 |
| 13 | Koderma Wildlife Sanctuary | 150.62 | 1985 |
| 14 | Parasnath Wildlife Sanctuary | 49.33 | 1981 |
| 15 | Palkot Wildlife Sanctuary | 183.18 | 1990 |