Are you searching for a peaceful picnic spot near Cuttack city within 50/100 km area? Find out beautiful places to visit near by area for weekend trip with family and friends to explore waterfall, historical places, wildlife sanctuary, fort and much more. Cuttack's beauty is overwhelming as it is situated just at the tip of the delta formed by rivers Kathajodi and Mahanadi. Here you will get to know about places to visit in Cuttack in one day.

Ansupa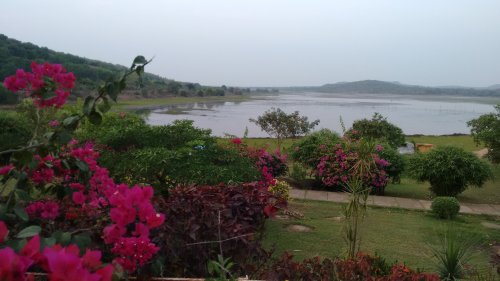 While talking about picnic spots near Cuttack, the first place which is worth mentioning is the small yet picturesque lake Ansupa. It is perfect for boating and fishing. For reaching this lake, you have to travel to Athagarh and this is one of the best places to visit near Cuttack within 50 kms.
Lalitgiri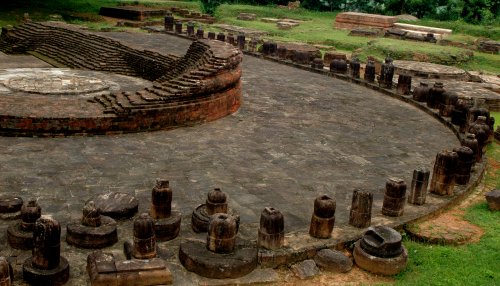 The next place that you may choose for planning a family picnic is Lalitgiri which is referred as one of the earliest Buddhist sites. This place has also been visited by the renowned Chinese traveler, Hiuen T Sang. The nearest railway station is Cuttack and you can reach this place via road.
Deojhar Waterfall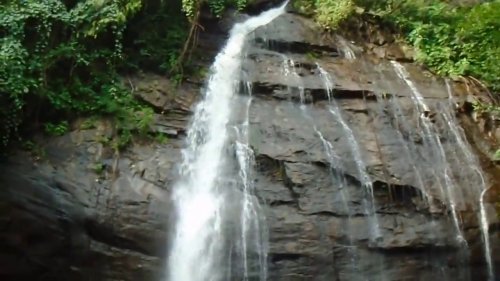 Waterfalls always attract people irrespective of all ages and genders. Very few people are aware of this fact that even Cuttack possesses an excellent waterfall. The Deojhar Waterfall is considered to be Cuttack's largest waterfall and is surrounded all over by fresh green forest. Besides watching nature's beauty, you can also visit Badedidhar which is a cave on top of this waterfall. Don't forget to check out the India's highest waterfall list here.
Satkosia Tiger Reserve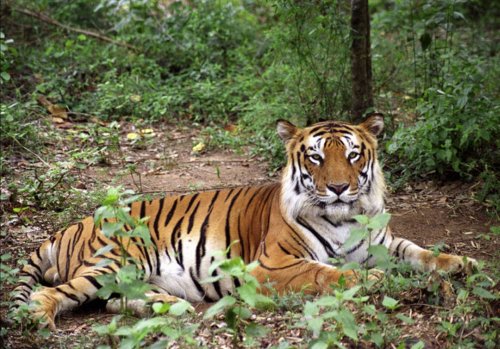 This outstanding place is a perfect destination for the wildlife enthusiasts. Satkosia Tiger Reserve is one of the best places to visit near Cuttack within 150 kms. Besides being rich in flora and fauna, this place contributes a lot to the country's biodiversity. Tourists are free to enjoy its scenic beauty, watch rare aquatic birds as well as basking crocodiles while enjoying the exciting boat ride. There are several Wildlife Sanctuary in Odisha, check this out.
Dhabaleswar Temple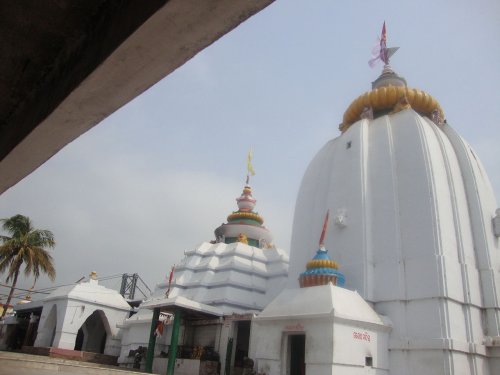 If you want to visit a place where divinity is nestled within nature's glory, then you must visit this temple. It is situated on a mesmerizing island in the Mahanadi River and thus you will get a picturesque view of water course. The hanging bridge connecting Mancheswar with the temple is an added attraction to the visitors.
Amageikuda
Another place within 62 kms of Cuttack is Amageikuda which is located in Mahanadi River. The overall view of this site is aesthetic and visitors enjoy nature's beauty to the fullest. It is treated as one of the best picnic spots near Cuttack. This place consists of Lord Balunkeswar's temple.Also check the hill station near Odisha to spend quality time with family and friends.
Bhitarkanika Wildlife Sanctuary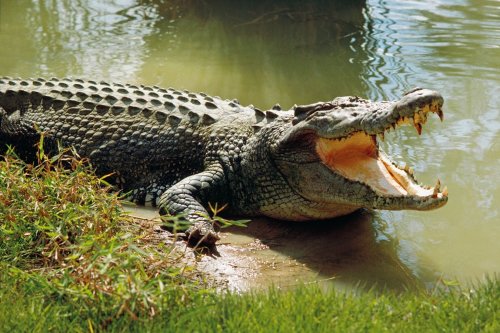 Nature lovers must plan a visit at this place as it is the home of one of flora and fauna's rarest species. You may also watch various migrant species including Asian Open Bill, Olive Ridley Sea Turtles, etc. Rivers, tress, creeks, King Cobra, Indian Python, etc. add to the natural essence of this place.
Stone Revetment
The reason behind the popularity of this place is that it was constructed for obstructing flood water to enter the city during the period of zero technological advancement.
Barabati Fort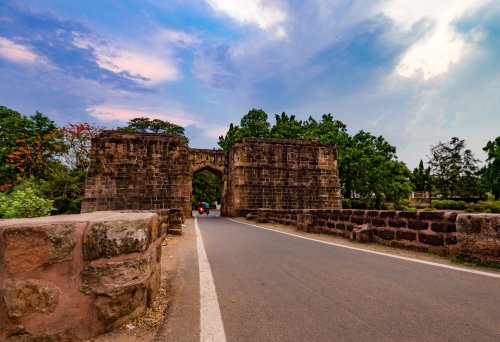 Another popular spot is the Barabati Fort with carved gateway. It is located in such a place from where visitors get a spectacular and beautiful view of the modern day Cuttack city. It also consists of a temple and this fort enhances the city's charm and reflects the glorious history.
Naraj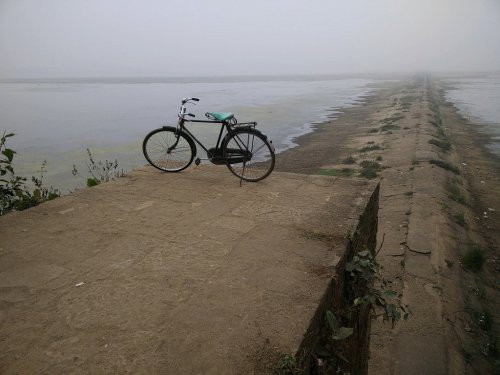 Another picnic spot is the Naraj which is located at the origin of rivers Mahanadi and Kathajodi. It is one of the best places to visit near Cuttack within 200 kms as you will get a splendid panoramic view of nature.